Welcome to Verendus, Isuru Buddhika!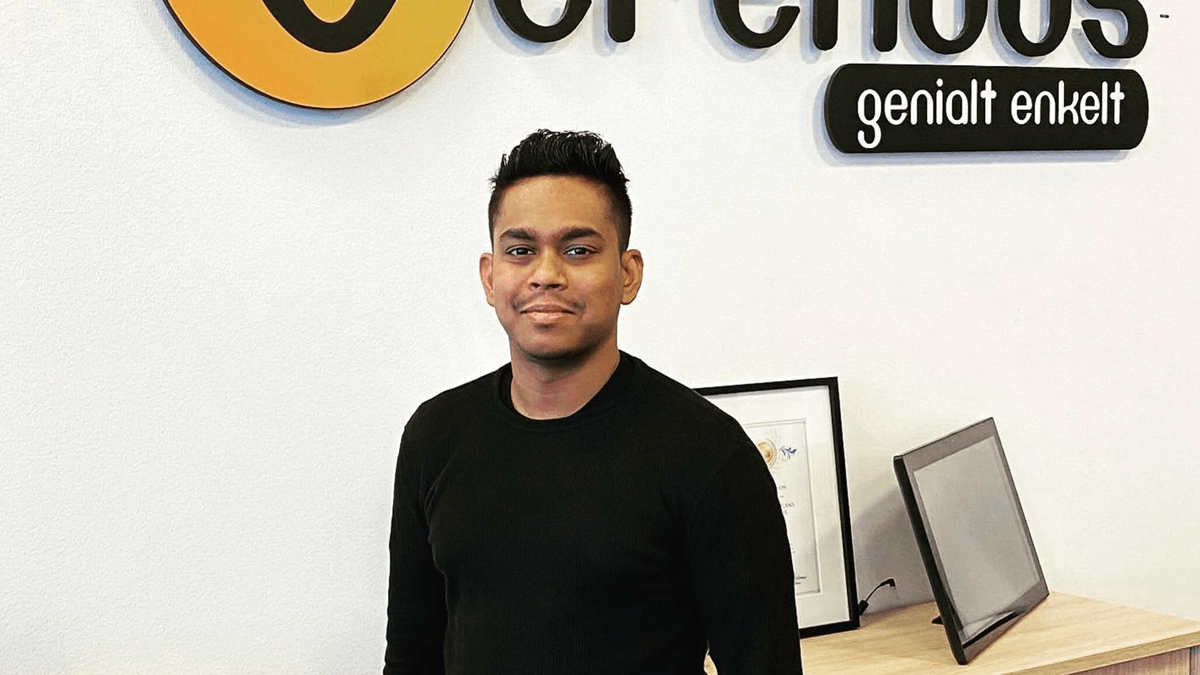 Few can say that they've swapped the waves in Sri Lanka for the ripples on Vättern. But the love for a certain tech stack and nice co-workers made Verendus' latest addition, Isuru Buddhika, move to Jönköping to pursue his ambitions.
Welcome to Verendus, Isuru! Tell us a bit more about yourself?
– I was born and bred in the pearl of Asia: Sri Lanka. I love to travel and try new food, but music is my main passion. I moved to Jönköping, Sweden in May 2021 to work at Verendus.
What have you been doing earlier in your career?
– When I was in school, I started developing small applications with Visual Basic. That lead me to start a couple of successful and top-ranked websites in Sri Lanka after school. In 2014 I completed my bachelor's degree in Software Engineering, and started my career as a Software Engineer.
– In 2020 I completed my master's degree in Business Administration. I've been working with Swedish IT companies since 2015 as an offshore developer, that's how I got to know Verendus. Before I joined Verendus I worked at Ascentic in Sri Lanka, as an offshore developer for Verendus.
Why did you choose Verendus and the role as a Developer?
– When I went to Jönköping and Verendus for an onsite visit in 2019, I felt that the culture and people where so nice. I wanted to get more experience working with onsite developers, product owners and product managers in Jönköping. Also, I love the tech stack that Verendus uses. These two factors made me choose Verendus and a life in Sweden.