Welcome to Verendus, Gabi Siebke!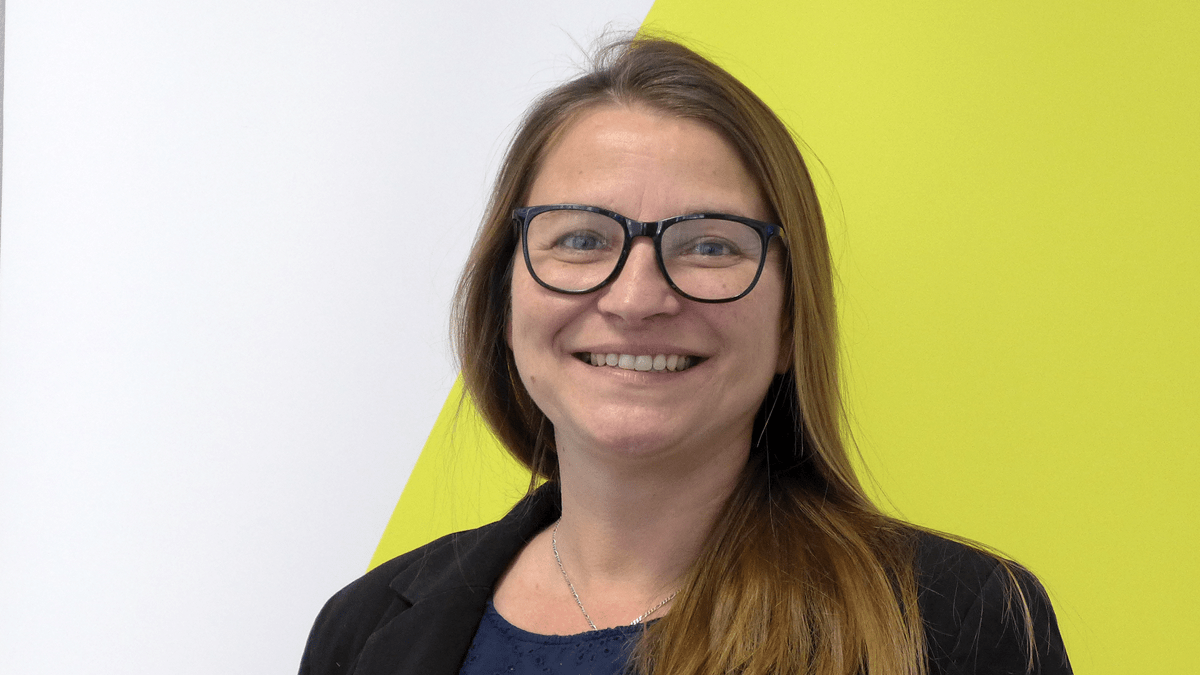 Good news just keeps coming from Germany and Verendus. Along with Marius, Gabi Siebke joins the team as Sales Representative. Gabi is looking forward to showing dealerships how a great solution can make their work more comfortable.
Welcome to Verendus, Gabi! Tell us a bit more about yourself.
– I'm Gabi, I'm 48 years old and I live near Basel, Switzerland. I have a son who is currently doing an apprenticeship as a roofer. I spend a lot of my free time out in nature with my dogs and I enjoy hanging out with my friends.
What have you done before joining Verendus?
– I initially worked in sales, where I was involved in many exciting projects and tasks in car distribution. Last year I led a motorhome rental business and restructured sales within the company. 
Why did you choose Verendus and the role as Sales Representative?
– Verendus is the only logical decision coming from the RV industry. Digitalization of processes within the industry has not happened yet in Germany and the dealers have few instruments for optimizing their work.
– I want to play my part in familiarizing dealerships with Verendus and show dealers how comfortable work can be, when using an overarching software solution.